Australia's Leading Share Trading Educator
Call the Wealth Within Institute now to fast track your share market education and begin the journey toward financial freedom. Because lifestyle matters...

Study Now, Pay Later
Wealth Within is an approved VET FEE-HELP provider. That means you can study one of our accredited courses now and pay later.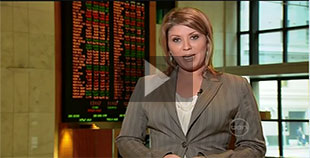 As profiled on Channel 10
Channel 10 profiles the students of Wealth Within. Watch the video and discover how Wealth Within can support you to achieve your financial goals in the share market.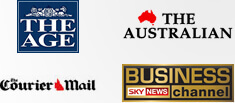 Featured across Australia
Wealth Within have been extensively featured in the media - including local and national newspapers, magazines and radio as well as national television.